Donations
There are lots of ways you can donate to us both now and in the future. Whether you're an individual, school, community organisation, company or charitable trust we'd love you to support us in any way you can.
For more information please call 01922 627 683 or email fundraiser@wsftb.co.uk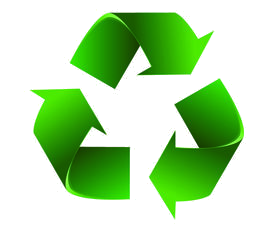 Donate your old mobile phones and printer cartridges to us and we'll raise money by recycling them. It's a win, win! Just drop them into our centre.