Assistive Technology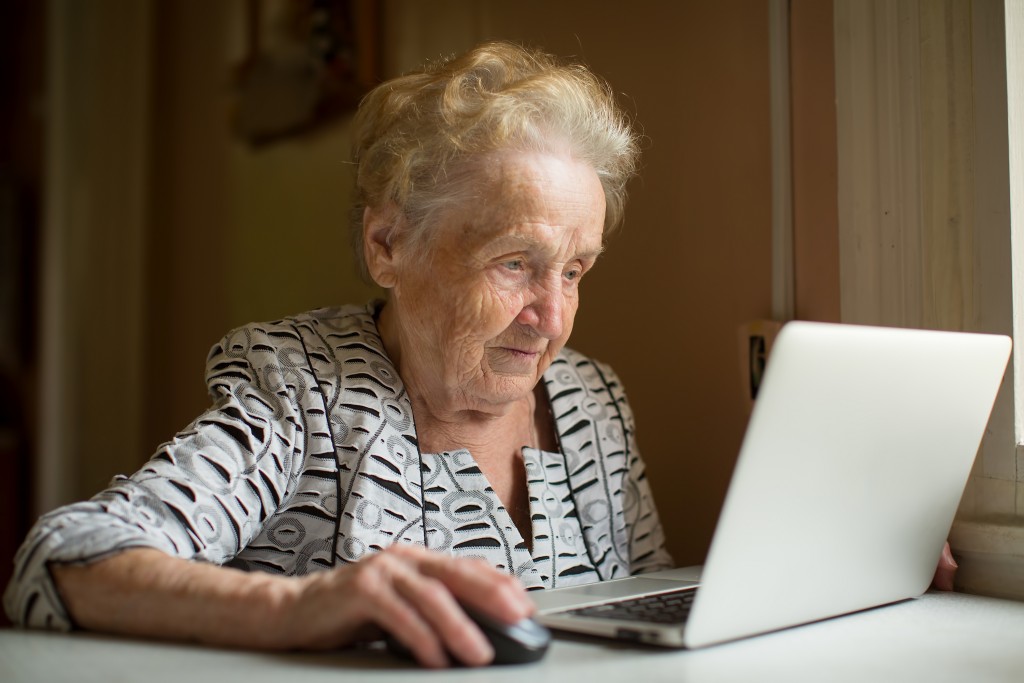 Our Assistive Technology service will be available from Summer 2021.
This vital new support service will provide both group and one to one training sessions on everyday smart devices tailored to the needs of people with sight loss.
Through this tech support we will be able to upskill those with sight loss to attend vital eye clinic and other appointments online, shop safely online and interact with others with the use of technology. This will reduce social isolation and loneliness by offering much needed interaction, and restore confidence and independence by teaching techniques for safely accessing essential goods, services and exercise both outside of their home environment and online.
The impact of Assistive Technology Support:
Reducing the feeling of chronic isolation and the negative impact on the mental health and wellbeing of the visually impaired are our two key areas of focus. By introducing assistive technology support through home visits and day centre provision, we aim to:
Reduce social isolation for people with sight loss.
Increase the general health, mental health and wellbeing of those who are isolated.
Increase confidence and independence for people with visual impairment to live a full life both within and outside of their own home.
Increase in the number of visually impaired individuals engaging with assistive technology within their homes to help with everyday tasks and communication.
Increase in use of assistive and smart technology within the home environment where it already exists.
For more information about Assistive Technology Support please contact us on 01922 627 683.
We are hugely grateful to the Postcode Neighbourhood Trust, a grant-giving charity funded entirely by players of People's Postcode Lottery, for seed funding this pilot project.