Assistive Technology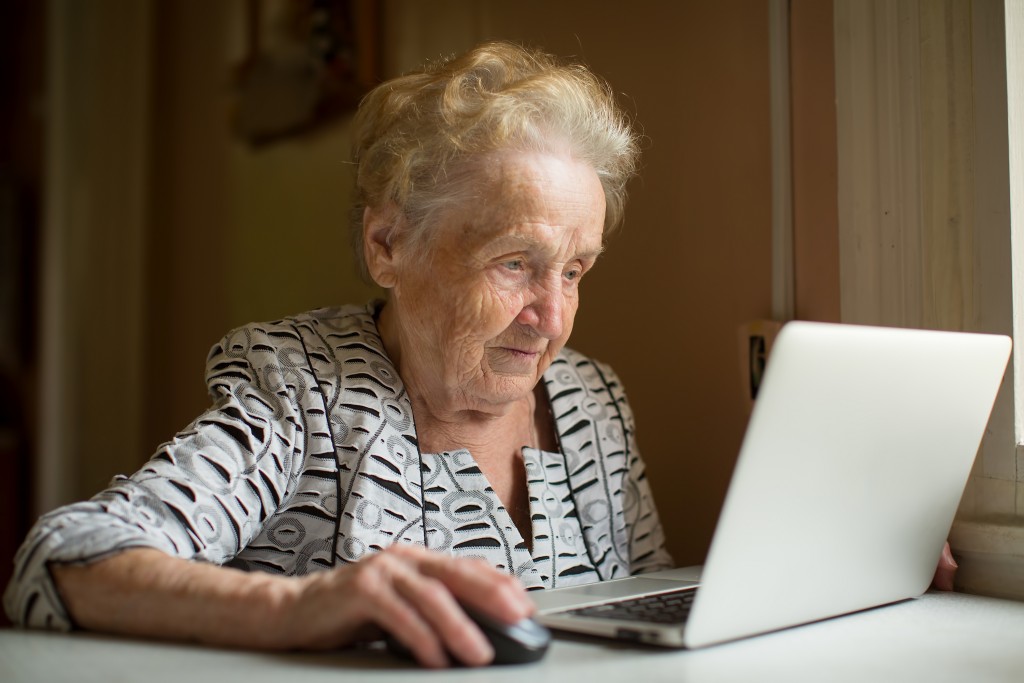 This vital new support service provides both group and one to one training sessions on everyday smart devices tailored to the needs of people with sight loss.
What's on offer?
Our Assistive Technology Officer can help with:
iPhone and Android support and guidance
iPad and tablet training
Accessible app information
Laptop and PC advice
Help with gadgets
Assistance with smart technology including smart speakers, magnification equipment and smart readers.
Experience:
No experience is necessary. We can support complete beginners right through to advanced users wanting to know about the latest gadgets and software updates.
Equipment:
We can help you to better utilise your existing devices or if you don't have any you can simply use ours. We have all the latest equipment for you to try out and knowledge on all the older devices too.
The impact of Assistive Technology support:
Assistive technology can help people with sight loss to simplify daily tasks. From navigation and product identification apps to interacting with others and shopping safely online. Increased use of technology can help to reduce social isolation and loneliness by offering much needed interaction, and restore confidence and independence by teaching techniques for safely accessing essential goods, services and exercise both outside of their home environment and online.
For more information about Assistive Technology support please contact us on 01922 627 683.
We are hugely grateful to the Postcode Neighbourhood Trust, a grant-giving charity funded entirely by players of People's Postcode Lottery, for seed funding this pilot project.