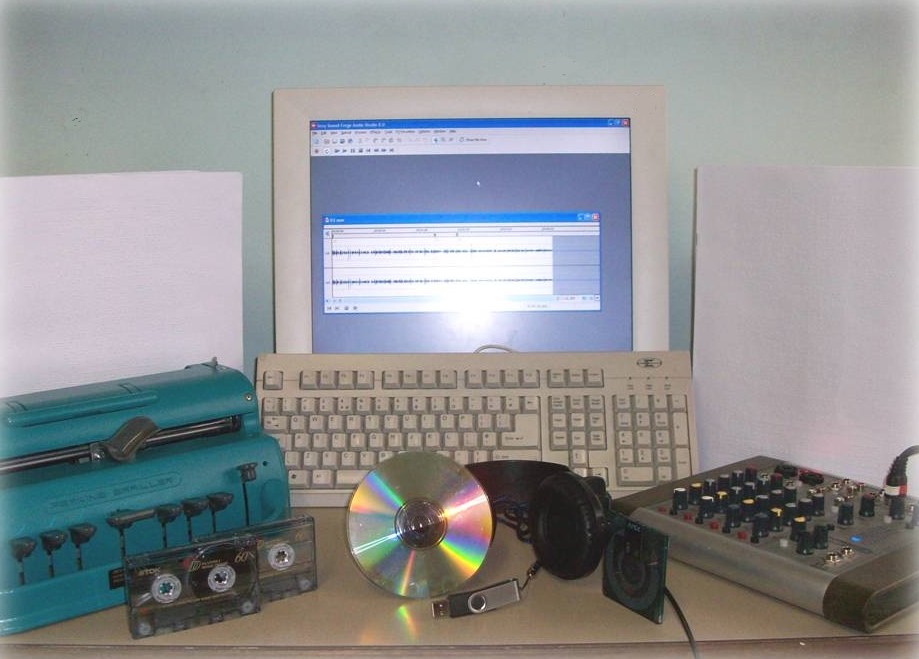 Total Transcription is a service provided by WSB.
In Britain today there are a growing number of individuals unable to read ordinary print. With the introduction of the Disability Discrimination Act 1995, organisations for example:- restaurants, hospitals, banks, school and colleges, theatres and concert venues etc. now have to provide their information in alternative formats.
Operated by a team of dedicated visually impaired staff, we offer the conversion of any written information into the following formats:
Audio Tape
Audio CD
MP3
Braille
Jumbo Braille
Moon
and Large Print
We aim to provide a high quality transcription service for individuals and organisations in Walsall and the surrounding areas, and can transcribe anything from leaflets and letters to invitations and instructions to a high standard.
Because of the variation in prices depending on which format and the number of copies you may require, you are advised to ring, fax or email us first for a personal quotation.