Social Activity Centre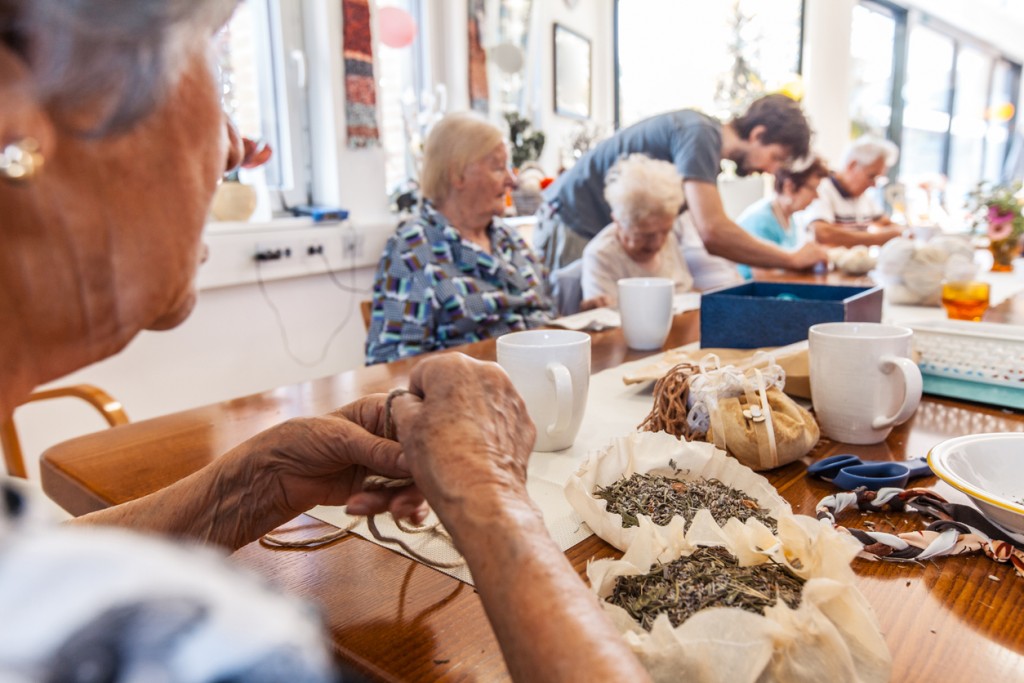 Our Social Activity Centre offers 150 places on a weekly basis at our specialist sight loss centre in the heart of Walsall.
It provides a chance to relax and socialise with other local people affected by sight loss.
Activities change on a weekly basis and include:
Bingo
Entertainers
Speakers
Discos
Arts and craft activities
Quizzes
Baking
Bowls
Pool table
Games
Day trips (e.g. shows, garden centres, canal boat trips)
Meals out
Themed events (e.g. Halloween, Christmas, Easter, beach week)
Socialising
Places are provided free of charge to anyone with a visual impairment living in the Walsall Borough, subject to assessment and availability. Individuals can also attend on more than one day if they choose.
To see some of our Social Activity Centre events click here.
If you would like any further information on how to join our Social Activity Centre, or know someone who would enjoy attending, please call us on 01922  627683