How We Help
Walsall Society for the Blind provides free information, advice and support to anyone affected by sight loss in the Walsall area. We will support you at every step of the way, from initial diagnosis of sight loss and beyond.
As your needs change so will the support that we provide.
We're here to support you whenever you need us, for as long as you need us. 
Our services include: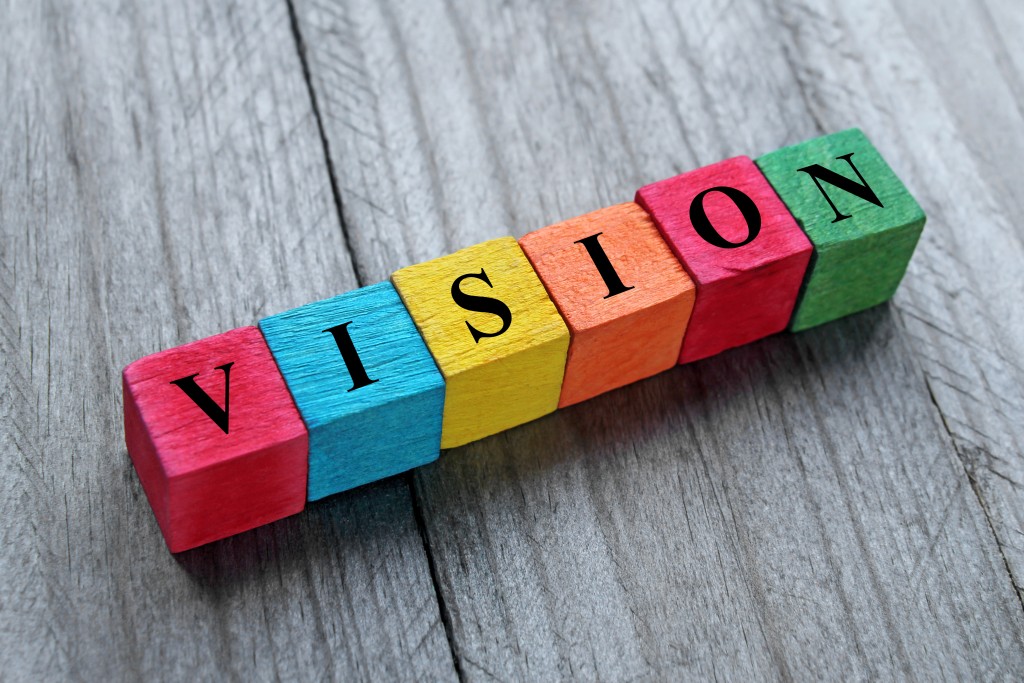 Registration
Providing information, support and advice to individuals at the point of sight loss Registration.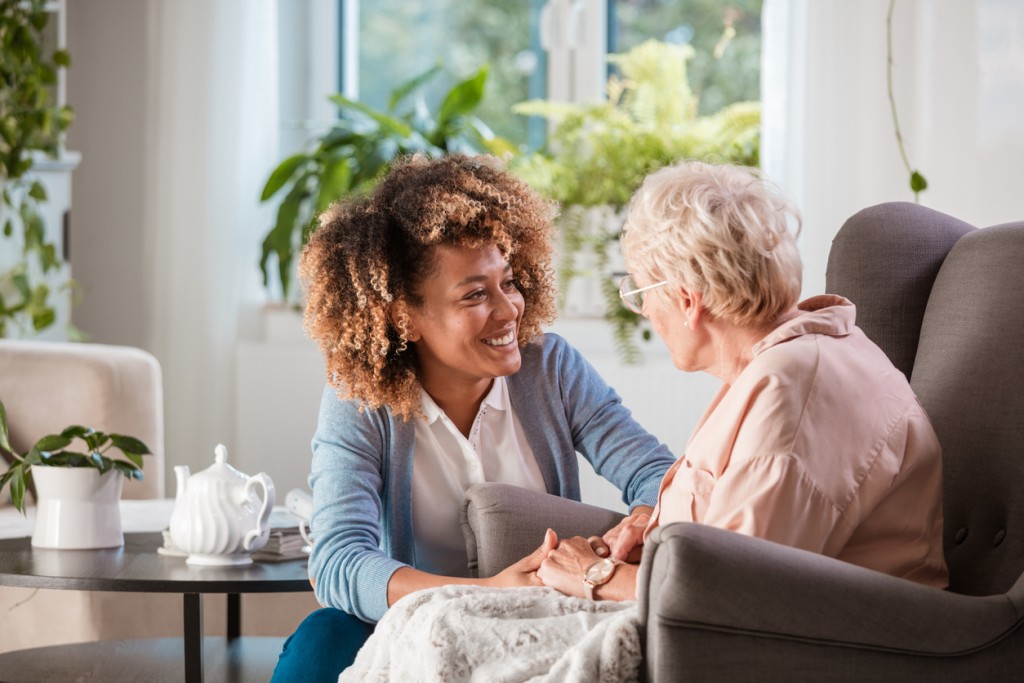 Community Outreach
Providing information, support and advice to individuals living in Walsall.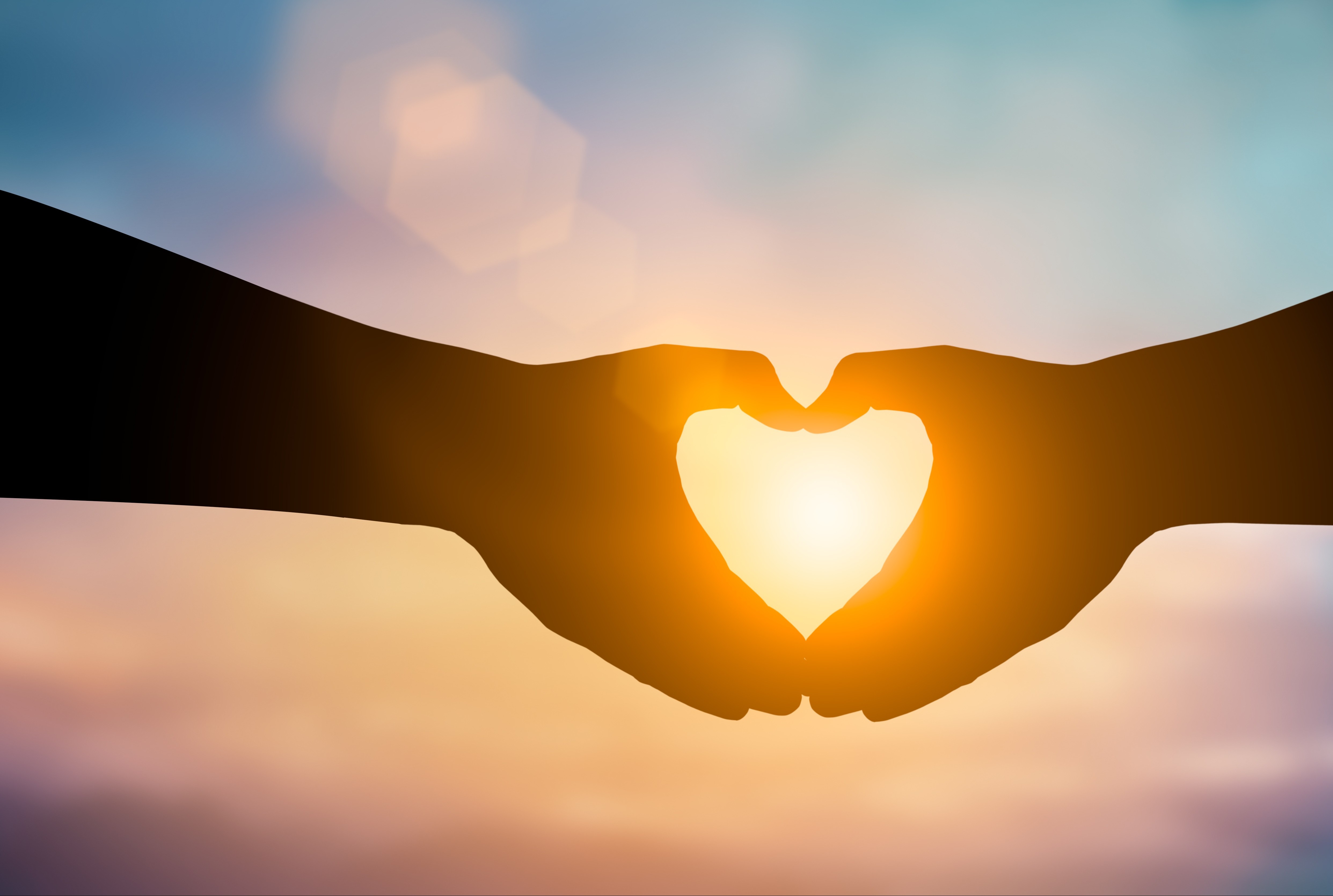 Mental Wellbeing
Providing mental health and wellbeing support to increase independence and reduce isolation.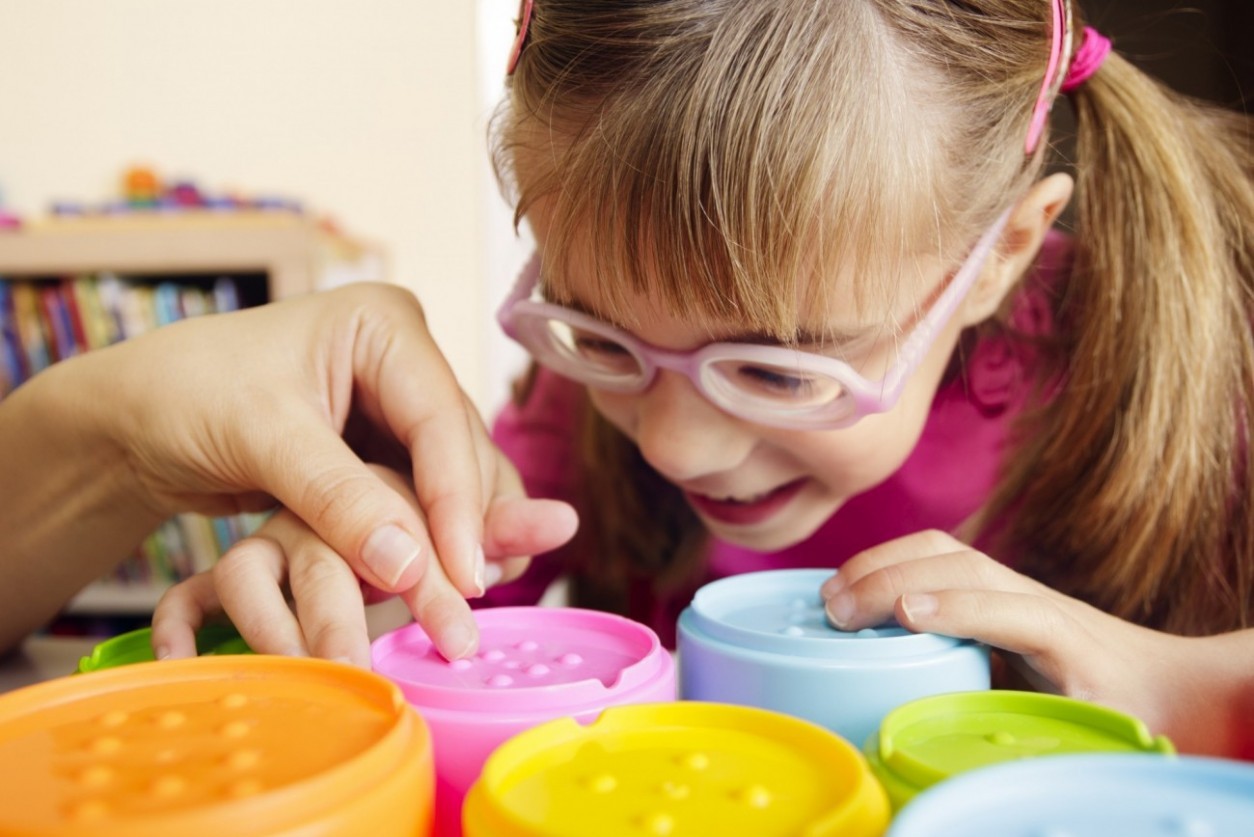 Children & Families
Guidance and peer support for young people and their families.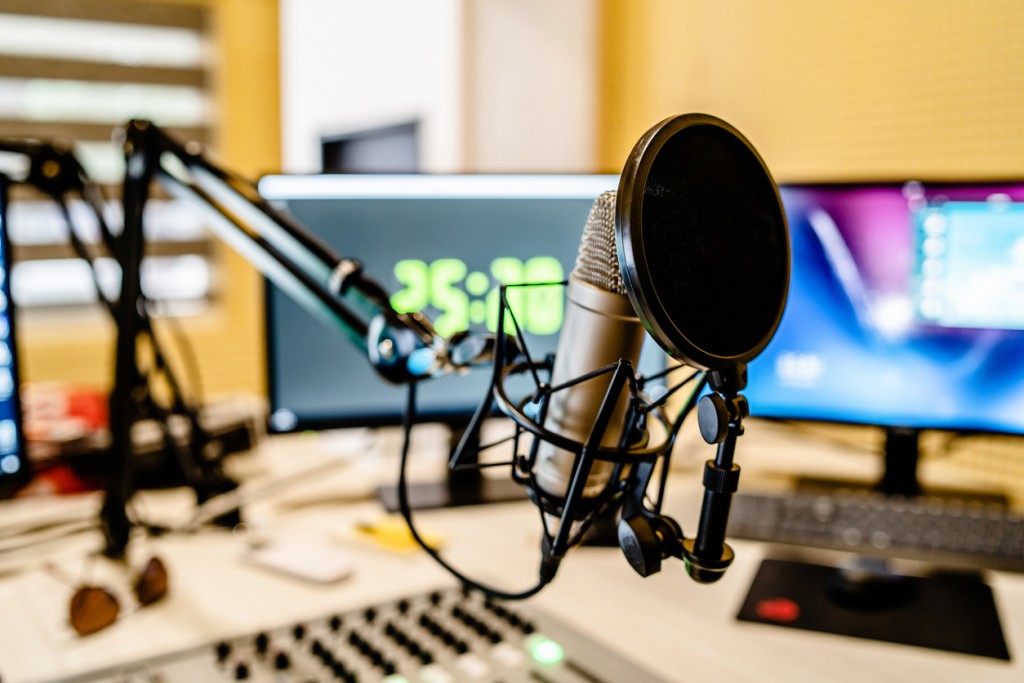 Walsall Talking Newspaper & Magazine 
200 copies distributed weekly on memory stick and downloadable from Soundcloud.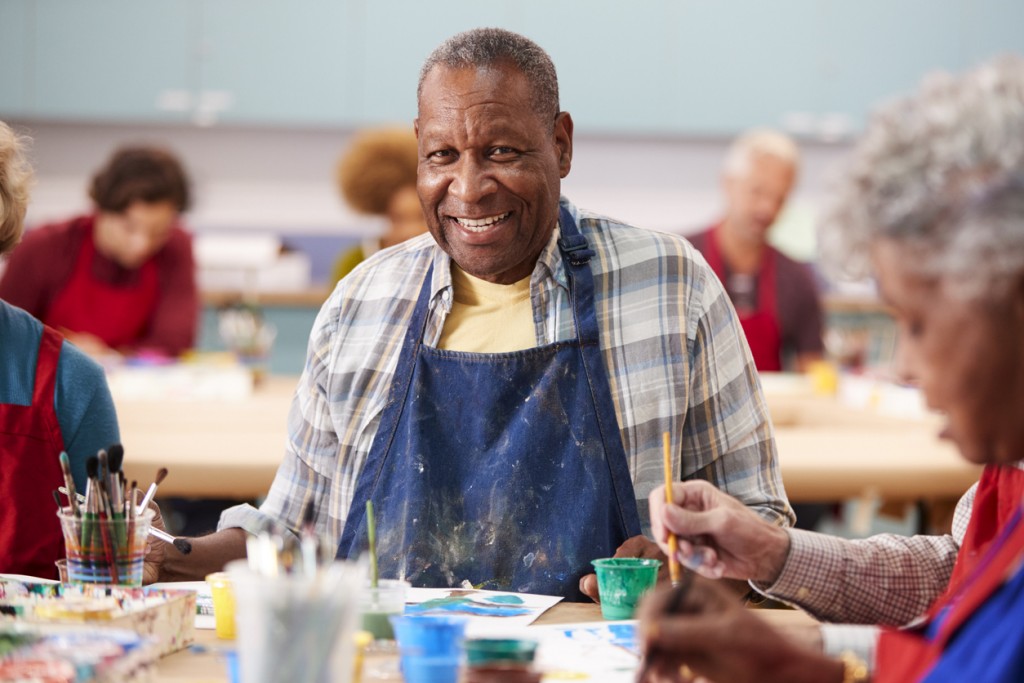 Social Activity Centre
5 groups offering 150 places over 4 days.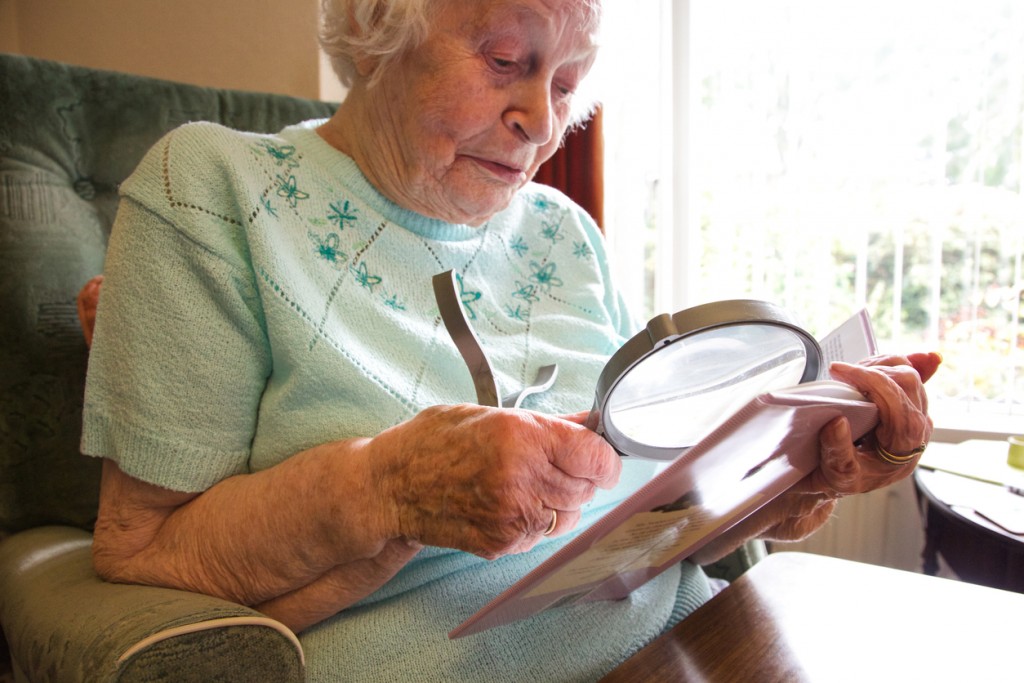 Equipment Loans
Bespoke equipment loans to find the perfect items for your needs.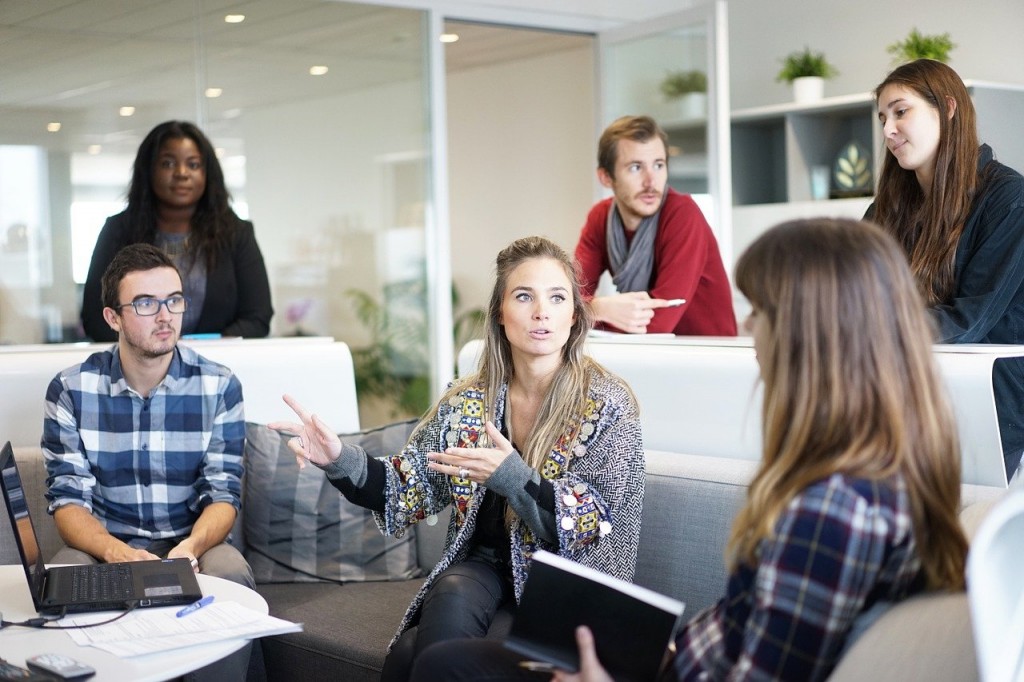 Training and Awareness
Providing training and awareness sessions on a variety of sight loss conditions, aids and equipment across Walsall.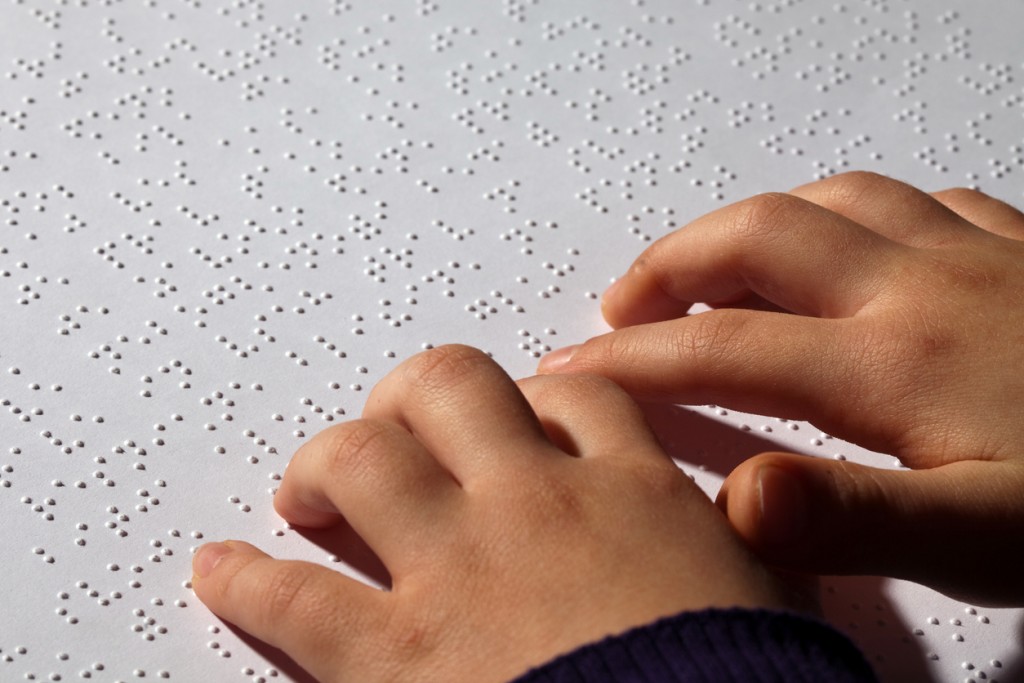 Transcription
Specialist transcription service converting text and audio into alternative formats.