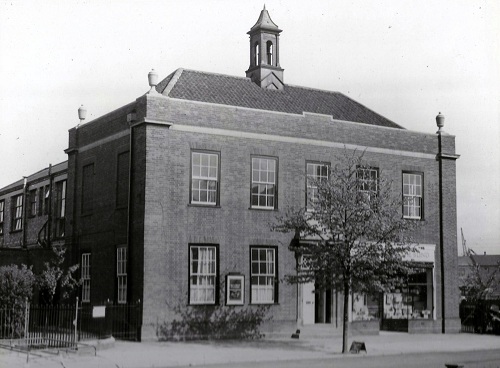 About Us
Walsall Society for the Blind is a local charity, providing information, support and friendship to people with sight loss living in the Borough of Walsall.
Founded in 1885, our user led approach has a long history of providing vital sight loss support across the Borough and excellent working relationships with key local stakeholders including Walsall Council and their Rehabilitation Team, local hospitals and ophthalmology clinicians, Eye Clinic Liaison Officers, the Talking News Federation and other sight loss support services.
Our Services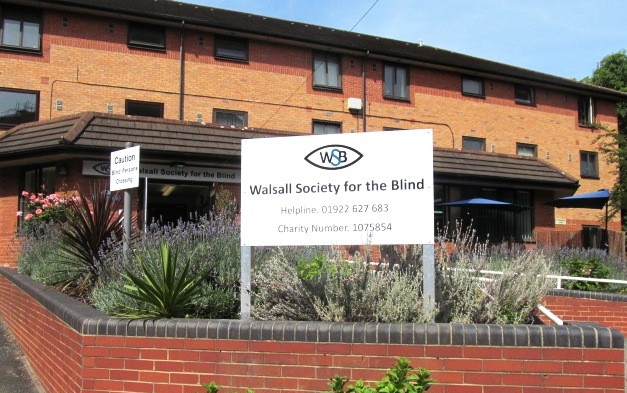 All of our services are provided free of charge and are available to anyone affected by sight loss in the Walsall area.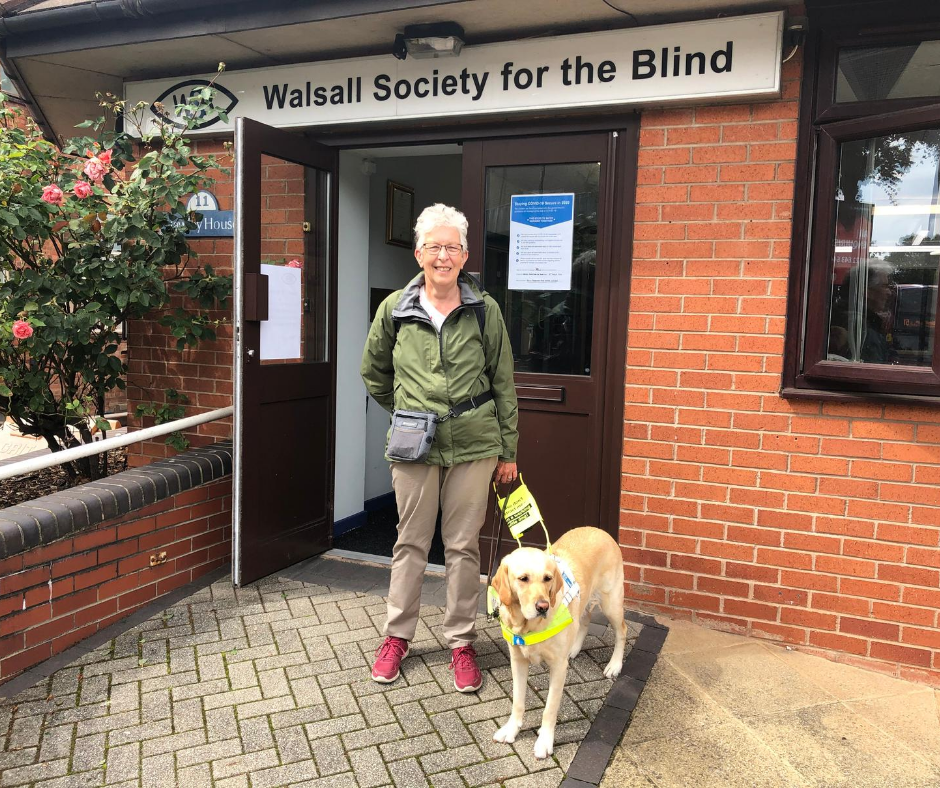 If you would like further information about our services please contact our Helpline.
With your support we can ensure that no one will face their sight loss journey alone.
Thank you.
HELPLINE NUMBER:  01922 627 683
Annual Reviews and Annual Accounts