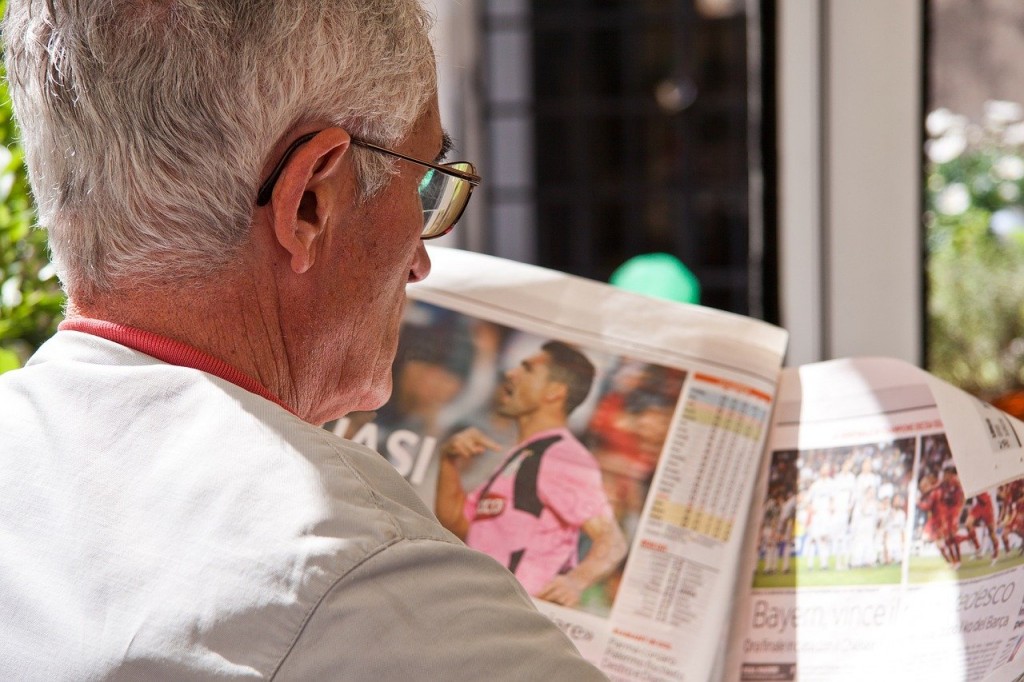 Weekly Talking News
Produced, recorded, edited, and distributed from our in-house studio, our weekly Talking News provides 4.25 hours of content. There's practical information about changes to pharmacy opening times, street works, public transport diversions and what's on in the local area, as well as feel-good stories, poems and letters, all delivered by familiar voices who act as companions to those living with sight loss.
How does it work?
The Talking News is available to download directly from our website or can be sent out to listeners each week on a memory stick, to listen to in the comfort of their own home.
Where a memory stick is requested, these are sent in a zip up pouch, under the Royal Mail's free postal service, ARTICLES FOR THE BLIND.
Once listened to, listeners simply enclose the stick back inside the pouch, turn over the address label on the pouch and post it back to us free of charge.  Once returned you will receive the next edition through the mail the following week.
Interested?
If you would like to receive our Talking News or Magazines please contact us.