Community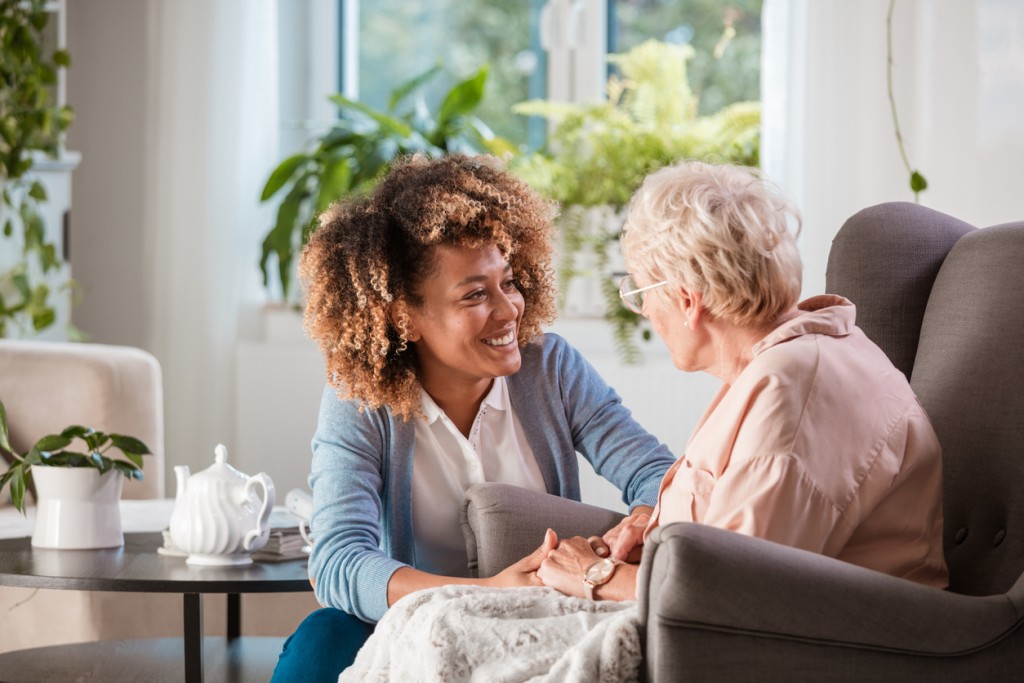 We've been supporting visually impaired people since 1885, so as you can imagine, we have an excellent understanding of what you're going through, the questions you may have and the ways in which we can help and support you.
How We Support You
Some of the common questions that people ask when losing their sight are,
"How am I going to handle this?"
"Will I be left alone?"
"How will I get to see my children/grandchildren grow up?"
These are tough questions and it can be overwhelming.
But the good news is that you don't need to face them alone. We're here to support you. And we're here to show you that, though you may be visually impaired, you won't be isolated.
Our Community Officer is available to give advice to anybody in Walsall living with a visual impairment, you do not have to be registered.
Advice and information is available on a wide range of topics including:
• Welfare benefits
• Aids and equipment
• Adaptations
• Relevant agencies and support groups
• Social groups
Supporting Your Family
If you're the family member of someone who is visually impaired, we understand that it can also be a difficult time for you. Some days you feel positive and are able to offer your full support, other days you can feel emotional and anxious — not knowing what to do.
You want to be able to offer the best support to your family, but you're not sure how. You may have questions such as,
"What changes do I need to make to our home?"
"Will they be okay alone?"
"What support can I get?"
These are all natural questions and our Community Officer is here to help you navigate the challenge of sight loss.
You can contact our Community Officer on 01922 627 683.