About
Us
Providing expert support, advice and information to those affected by sight loss.
Our Mission is to provide information, support and friendship to all visually impaired people in the Borough of Walsall.
Walsall Society for the Blind is a local charity that has provided a lifeline to the visually impaired in the Borough since 1885.  Our specialist support services are available to anyone in the Walsall area affected by sight loss.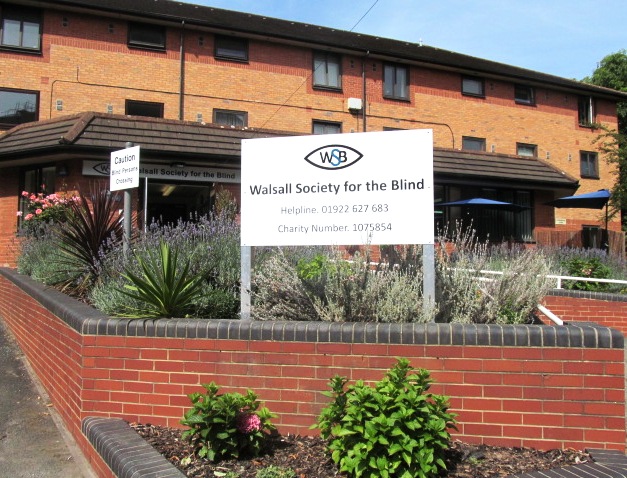 How You Can Help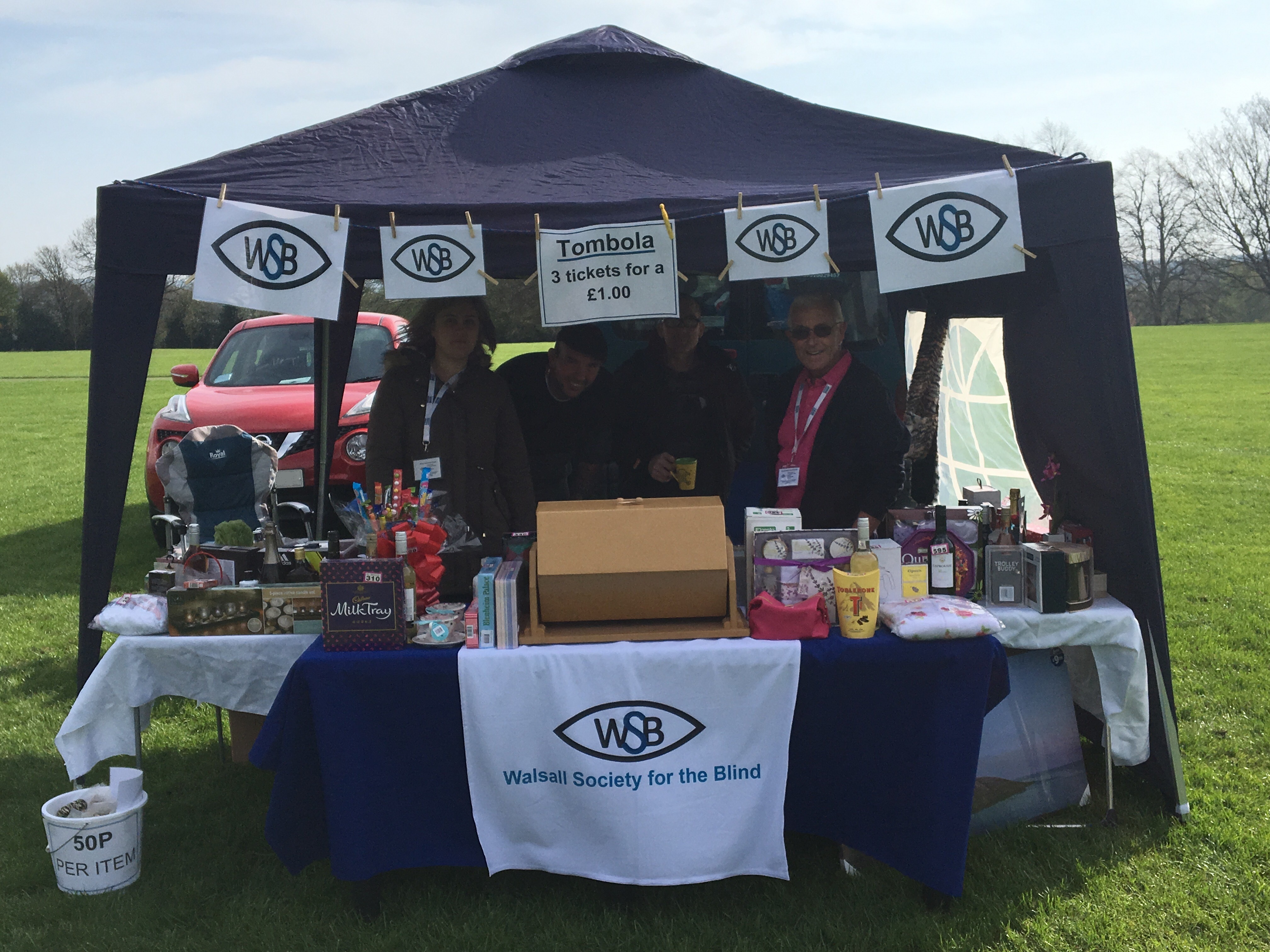 Throughout the year we receive many kind donations in support of our work here at the Society. Please contact us if you are interested in fundraising on our behalf to see how you can help.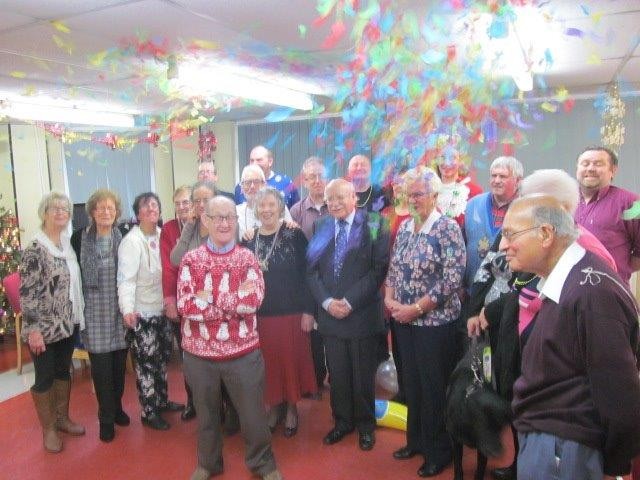 Our dedicated team of volunteers do an amazing job, and without them we wouldn't be able to offer as many services as we do. Learn more about volunteering for us here.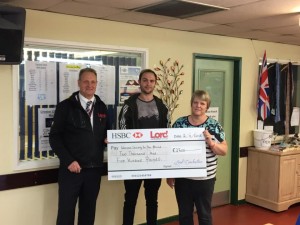 Donations are vital in enabling Walsall Society for the Blind to continue its work of raising awareness and supporting the Visually Impaired community across the Borough.