About
Us
Providing expert support, advice and information to those affected by sight loss.
Our Mission is to provide information, support and friendship to all visually impaired people in the Borough of Walsall.
Walsall Society for the Blind is a local charity that has provided a lifeline to the visually impaired in the Borough since 1885.  Our specialist support services are available to anyone in the Walsall area affected by sight loss.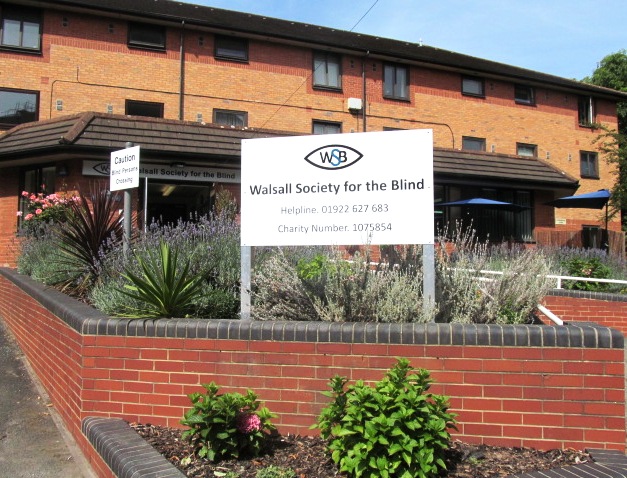 How
You Can Help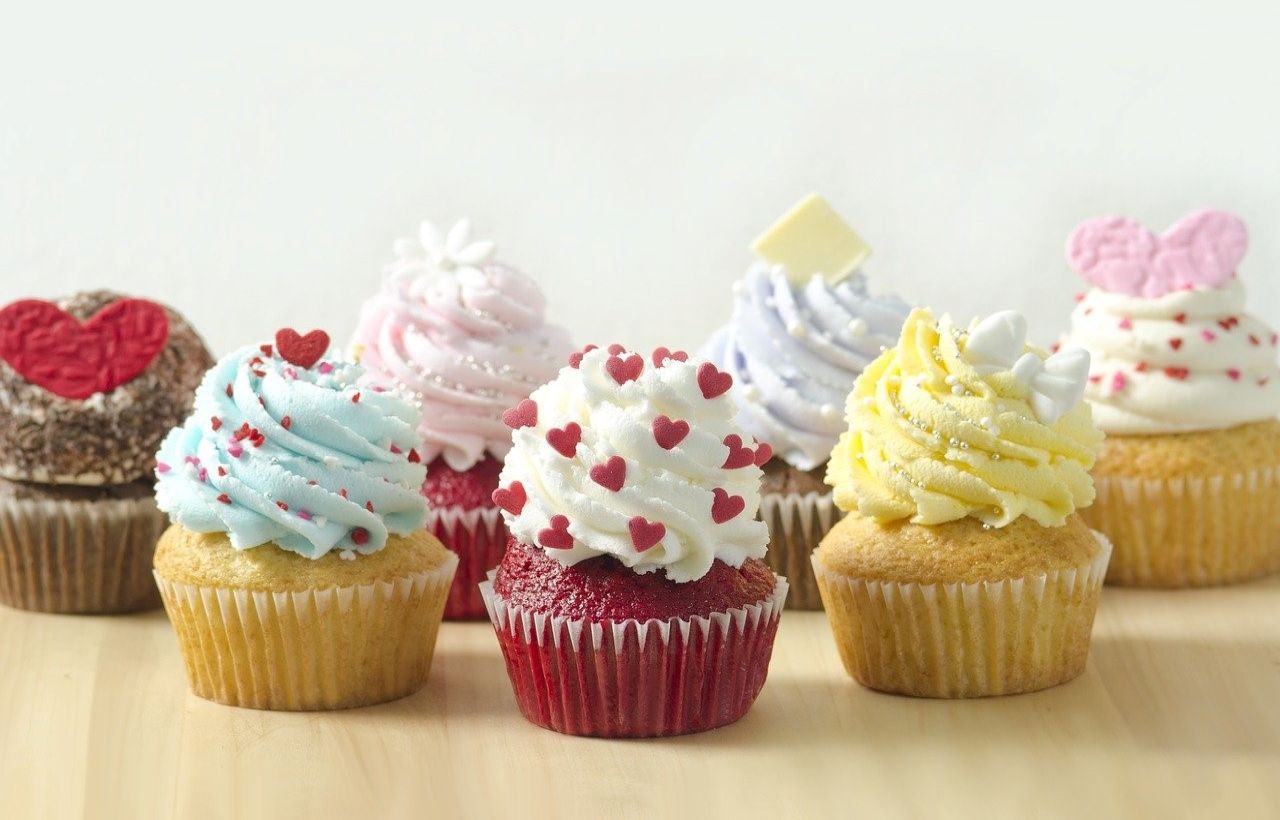 Coffee mornings, dress down days and walking challenges are just some of the activities done to raise funds for us. What will you choose?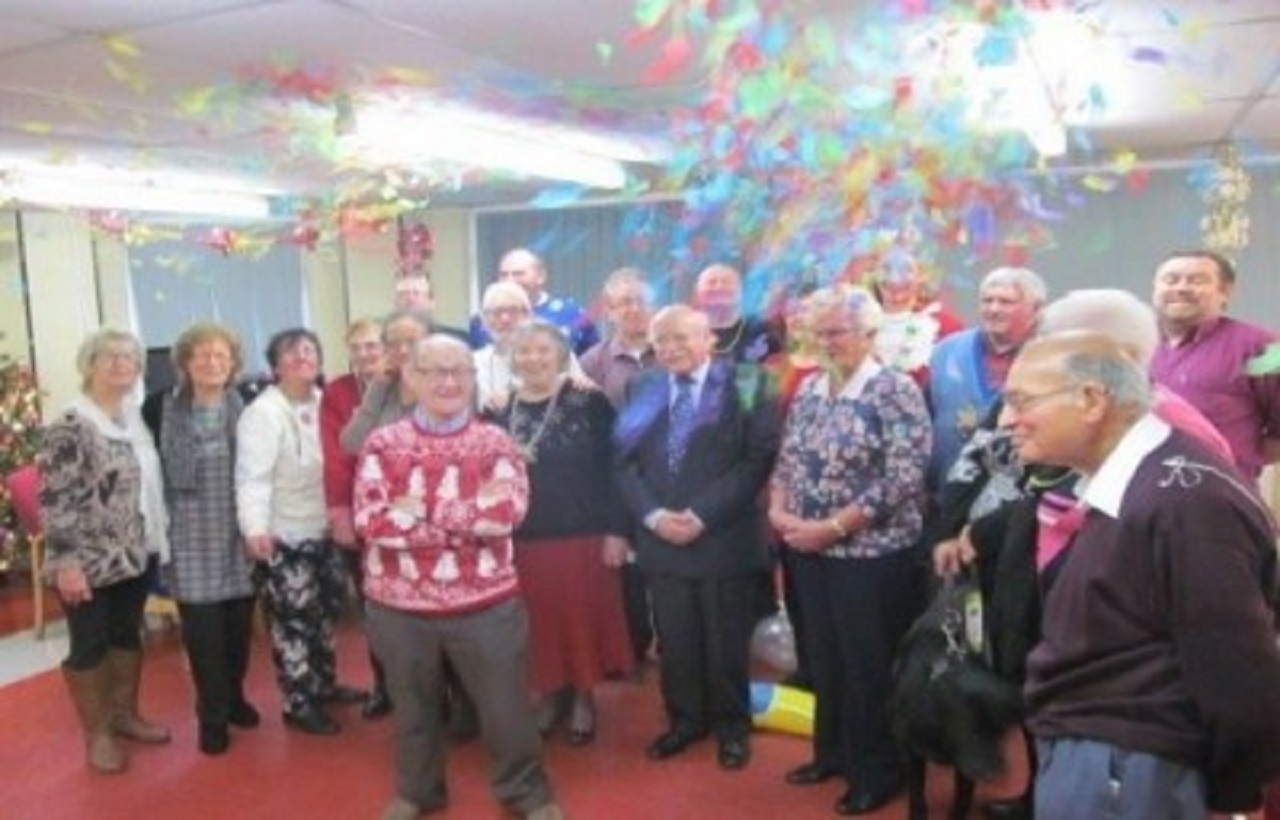 Our dedicated team of volunteers help us to deliver our sight loss support services. The gift of time could make all the difference.
Donations are vital in enabling us to support more people affected by sight loss. Find out how your gift could change a life.