Gifts in Wills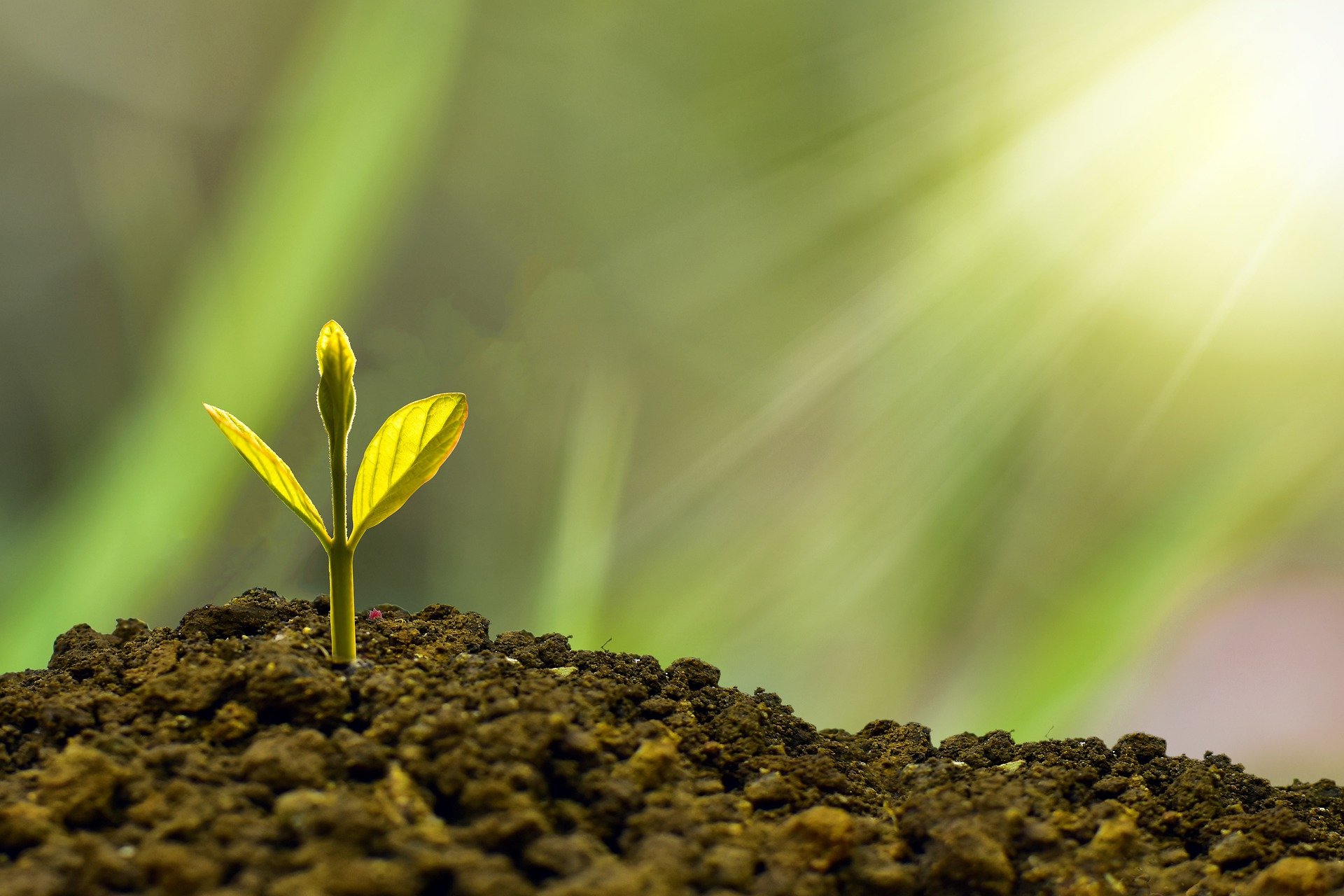 For many people, leaving a gift in their Will to family, friends or charity is simply a natural extension of the support they have
shown to their loved ones and favourite causes during their lifetime.

What types of gift can you leave? 
A cash gift

This is when you leave an exact sum of money to us. It's known as a 'pecuniary gift'.
A share of your estate

After you have provided for your loved ones, you can leave a share of what remains to charity. This is known as a 'residuary gift'.
A gift in trust

You can leave a gift for someone to use over a period of time. When the time has ended, the gift can be passed on to other recipients, such as a charity.
A specific gift

This can be specific personal possessions, stocks and shares or works of art.
Your wishes regarding the use of any gift are very important to us. You can speak to us in confidence about areas of our work that you might like to support without any obligation to do so.
How to leave a gift
If the time is ever right for you to remember a charity in your Will, please consider supporting Walsall Society for the Blind and helping us to ensure that local people with sight loss have the help they need.
Every gift makes a huge difference. Even 1% (so those closest to you inherit 99%) or a modest sum of money will leave a lasting legacy.
We would advise all donors to obtain advice from a solicitor prior to making a legacy pledge or gift. 
You will need the following information in order to make a gift:
Charity name: Walsall Society for the Blind
Address: Hawley House, 11 Hatherton Road, Walsall, West Midlands, WS1 1XS
Charity registration number: 1075854
More information
If you would like to find out more about our work, about how to leave a gift in your Will or to let us know that you've already left a gift to Walsall Society for the Blind in you Will, we'd love to hear from you.

Please contact us on 01922 627 683.