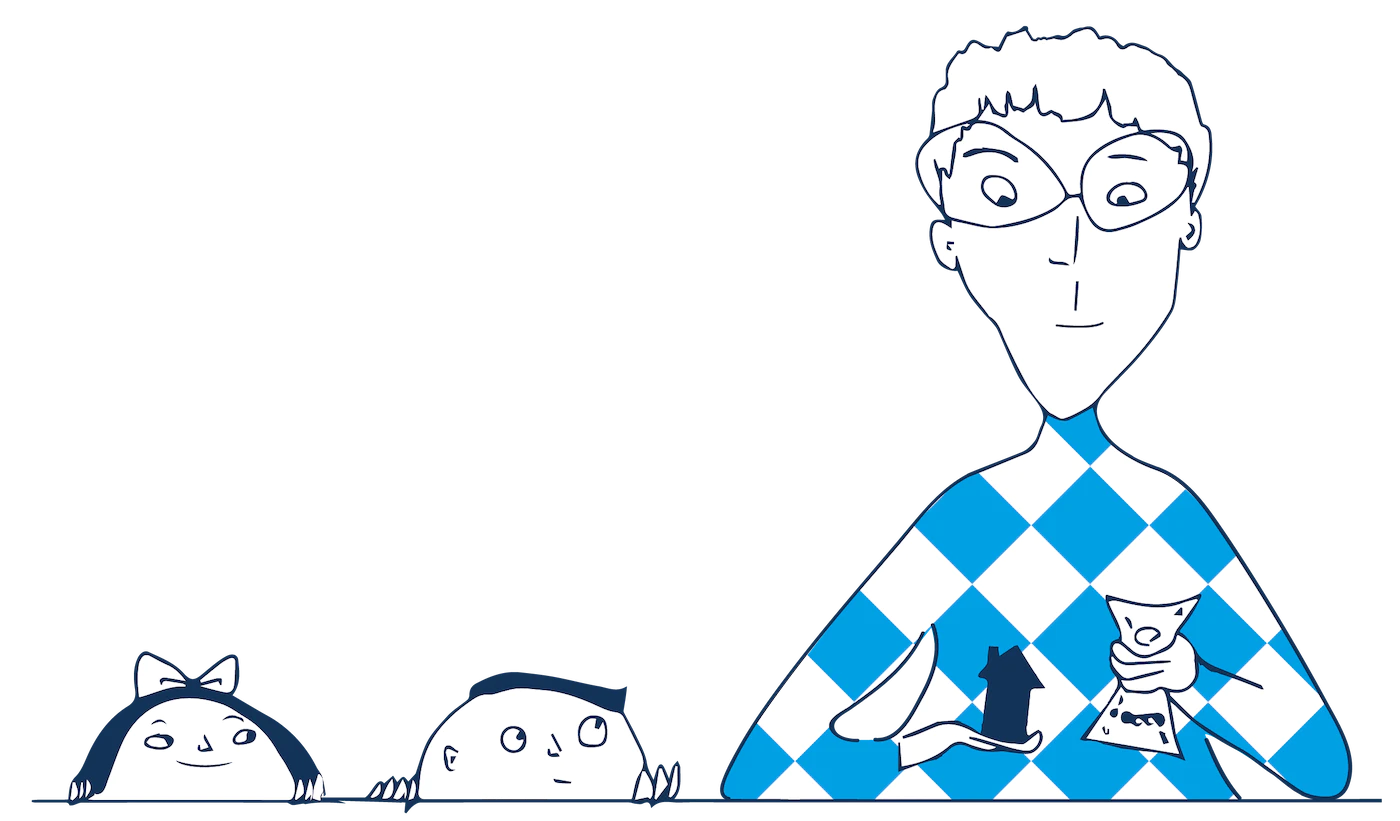 If the time is ever right for you to remember a charity in your will, please consider supporting Walsall Society for the Blind and helping us to ensure that local people with sight loss have the help they need long into the future. Every gift we receive makes a huge difference.
Once you've provided for your nearest and dearest, even 1% (so those closest to you inherit 99%) or a modest sum of money will leave a lasting legacy for our charity.
You can make your will online using the free will service from Bequeathed, or with a local solicitor. The cost of a will varies depending on its complexity but on average the cost of a simple will is around £150-£200.
We would advise all donors to obtain advice from a solicitor prior to making a legacy pledge or gift. If using our online will service, this legal advice is included free of charge. 
If using your own solicitor, you may need the following information in order to make a gift to us in your will:
Charity name: Walsall Society for the Blind
Address: Hawley House, 11 Hatherton Road, Walsall, West Midlands, WS1 1XS
Charity registration number: 1075854