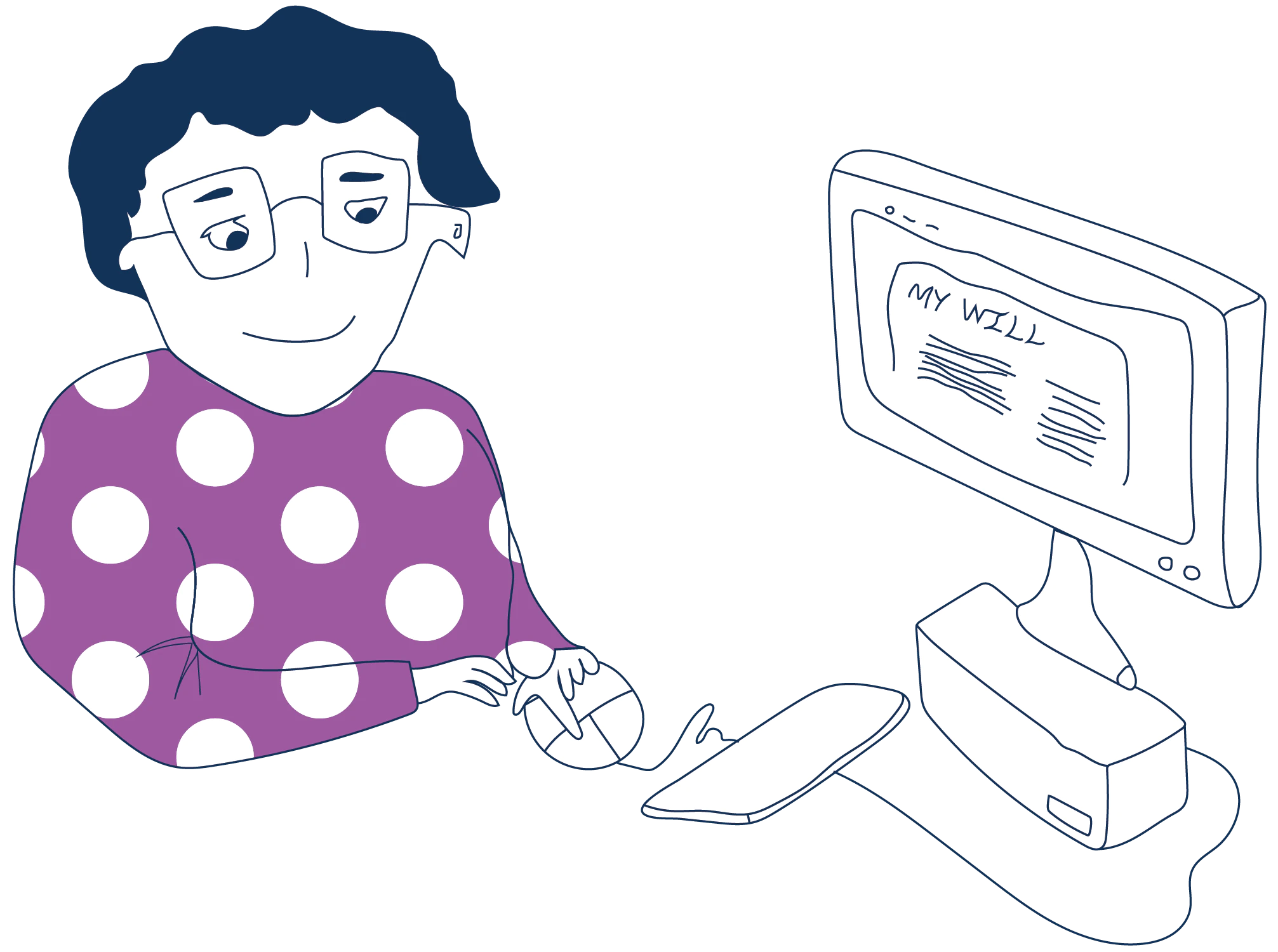 How to make your will for free.
We've teamed up with online will writing provider Bequeathed so that you can make your will absolutely free of charge. No strings attached.
With just 3 simple steps it couldn't be easier and should take less than an hour of your time:
1. Complete an online will interview in as little as 20 minutes – the Bequeathed system creates your will from the answers you give. These are then passed to one of Bequeathed's partner legal firms.
2. Have a 30-minute telephone or video appointment with a legal professional – they will discuss your situation and your wishes and confirm the will caters for your needs.
3. Receive your free will in the post, sign it and have it witnessed – you can then return a copy to the legal firm who will check it has been executed correctly and will even store it for you free of charge if you wish.
Having an up to date will is the only way to make sure the people and causes you care about are looked after when you're gone.
Whilst there's no obligation, once you've taken care of friends and family, please do consider leaving a gift to your favourite charities too.
Just 1% of your estate could make a huge difference to the future of local sight loss support services.
Start your will now at www.bequeathed.org/wsftb