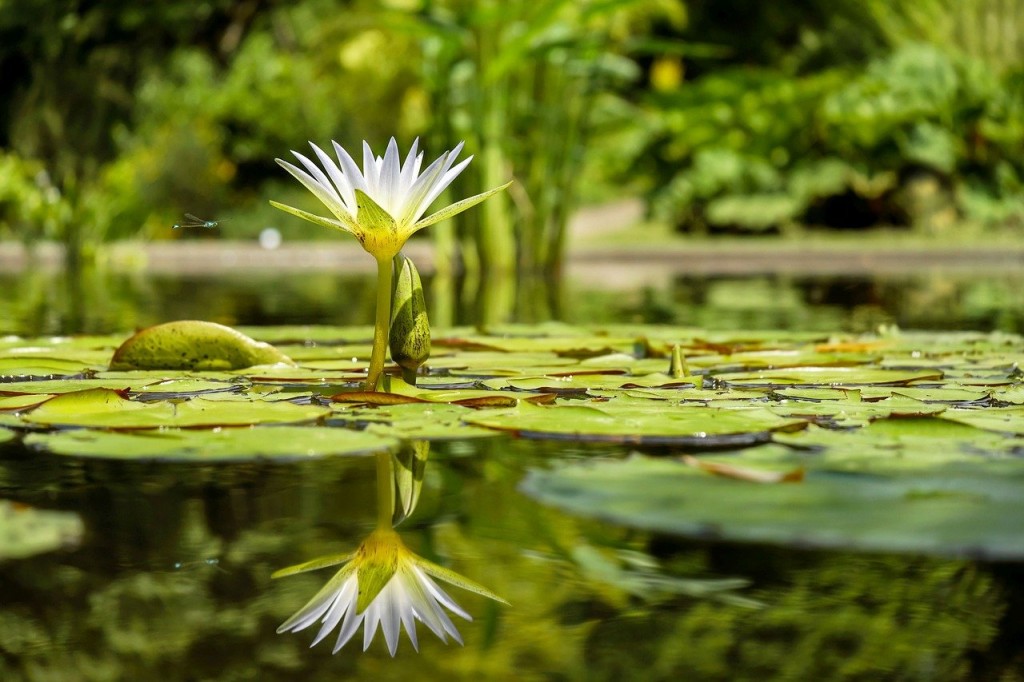 In Memory Giving
Making a donation in memory of a loved one is touching way to celebrate their life and create a lasting tribute in their honour.
Collections
Holding a collection at a funeral or memorial service in lieu of flowers is a special way for friends and family to remember your loved one.
Tributes
Setting up an online tribute page is a wonderful and lasting way to celebrate your loved one's life.
You can use your tribute to share photos, memories, raise money and remember significant anniversaries.
You can easily set up a bespoke tribute page using our donation platform.