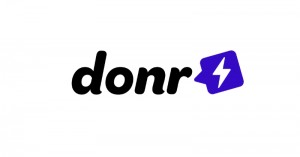 Text giving is one of the easiest and most convenient ways, for our supporters to give to our cause, supporting individuals with sight loss.
That's why we have joined the Text Giving platform donr.
Now every whole amount from £1 through to £20 can be given by donors as a one-off or a regular donation.
To make a donation, text 'EYEGIVE' to 70085 to donate £3.    This costs £3 plus a std rate msg.
Alternatively, you can opt to give any whole amount up to £20.
Thank you for your support