Leading collaboration in eye health and sight loss
A weekly newsletter from VISION 2020 UK to those interested in eye health and sight loss issues.
Top Stories
The College of Optometrists has launched a rebrand and a new website which includes a range of features for members. Read more
VISION 2020 UK release podcast featuring Carrie MacEwen, President, The Royal College of Ophthalmologists
VISION 2020 UK have released the next 2 editions of their podcast. The first focuses on Dementia and Sight Loss and the other on Ophthalmology. Listen here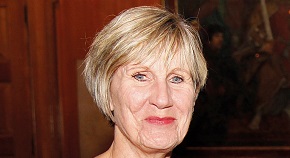 To read this and more news stories within the newsletter, please click on the link below.
Thank you to Vision 2020 UK for the use of their publication.