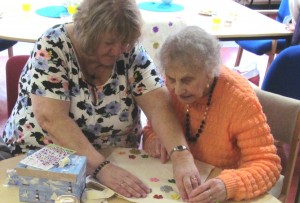 Our Social Activities Centre is at the heart of the Society, where a warm welcome awaits everyone.
Providing a safe, welcoming and happy environment to spend your time, make new friends, enjoy tea and cake and activities.  Compete in our much loved quizzes, have a game of dominoes, skittles and bingo, unleash your creative side with various crafts or just sit back and enjoy music, entertainment and laughter.
Places can be provided free to anyone with a visual impairment living in the Walsall Borough, subject to assessment and availability and you can also attend on more than one day if you choose.
Refreshments and snacks are available during the day and a two course meal is available on Tuesday, Wednesday and Friday's (all of which are chargeable).
If you would like any further information on how to join our Social Activity Centre, or know someone who would enjoy attending, please call the friendly team on: 01922  627683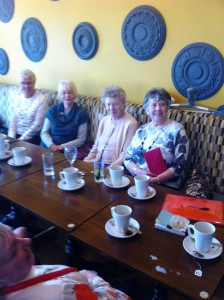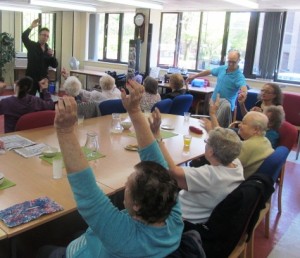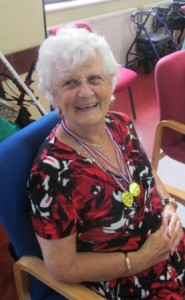 Our Day Centre is available for hire
Mondays:  9am-4:30pm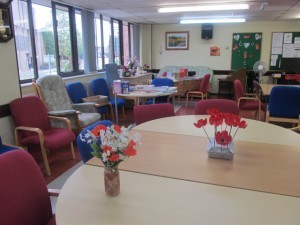 Please call us on 01922 627 683 if you would like more information.
A day in our Social Activities Centre is a fun place to be and we were thrilled to welcome vocalist Chris, back to entertain our groups.
Chris has a wonderful voice and his rendition of nessun dorma is a real treat, today was even more special as Brian one of our group members sang with Chris and Brian you sang beautifully.
An afternoon of relaxed fun and laughter with friends.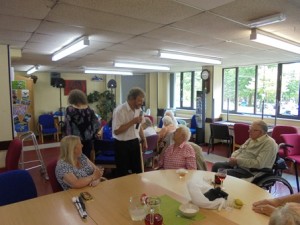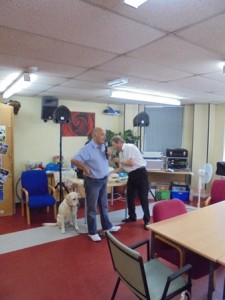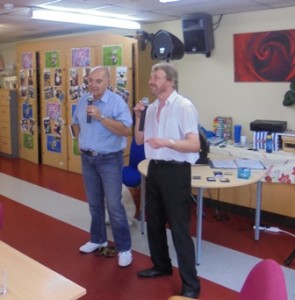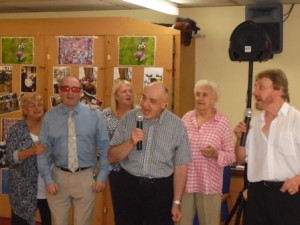 We spent a lovely day in the sunshine at Dobbies garden centre, a wonderful sensory experience, taking a stroll through the different variety of plants and flowers with their different scents, a bit of shopping later it was time for a spot of lunch at the Spread Eagle, a perfect day amongst friends.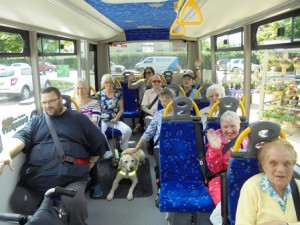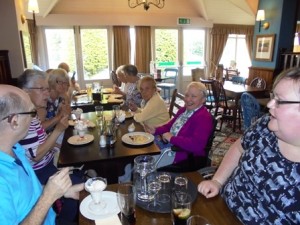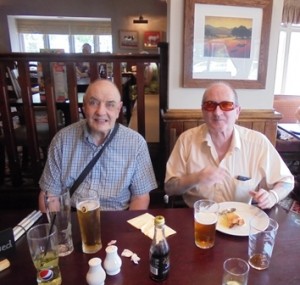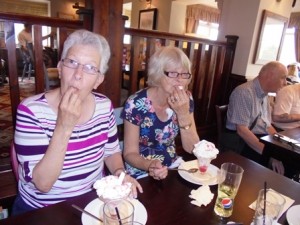 Horse Racing!!
What a fabulous week we have enjoyed here, in our own social activities centre.
Chip shop lunches, fresh cream scones, a glass of fizz with strawberries and lots of audience participation, as we played along with horse racing games on the big screen.
We have had many winners throughout the week, as we played with Monopoly/silly/pretend money.
Thank you to everyone for taking part and well done to all of the winners.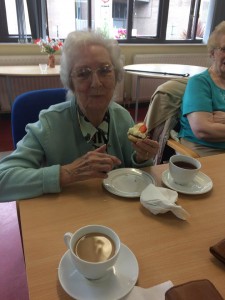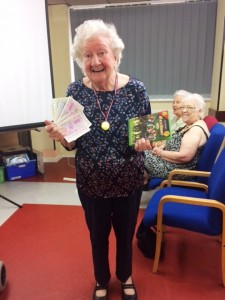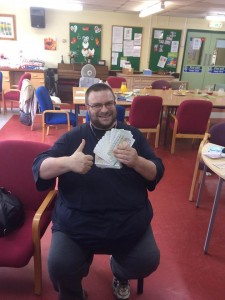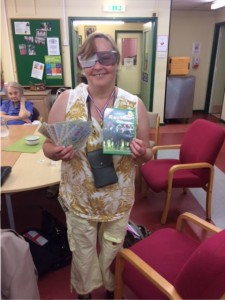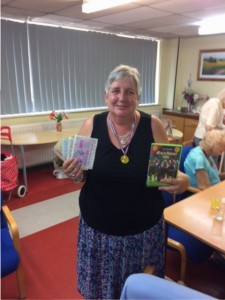 We spent an enjoyable, relaxed afternoon with great company and food at the Keymasters in Willenhall, as one of our groups went on their jollies.
Time for a chat and a catch up with each other.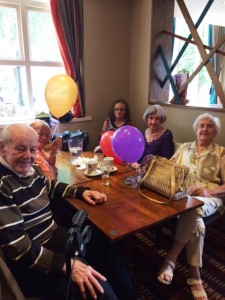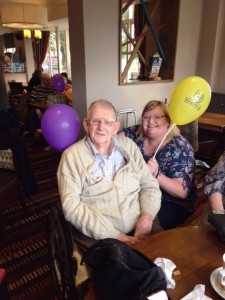 Amerton Farm
We had a lovely day at Amerton Farm in Staffordshire, there was so much to do, we saw animals on the farm, enjoyed shopping for groceries and goodies and had a wonderful relaxing lunch, everyone came home with plenty of shopping bags after a fabulous day out.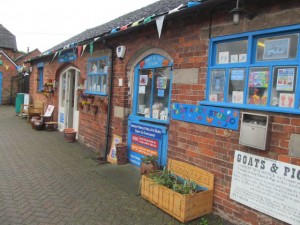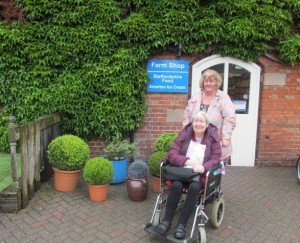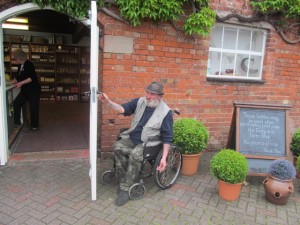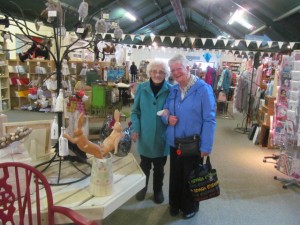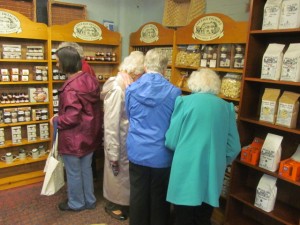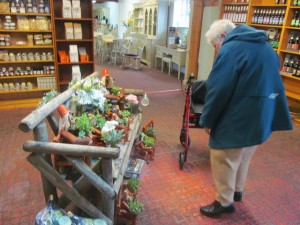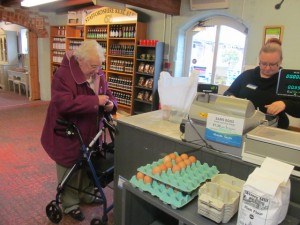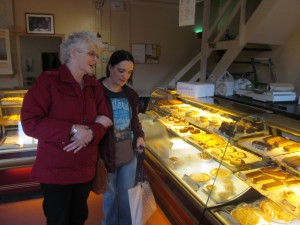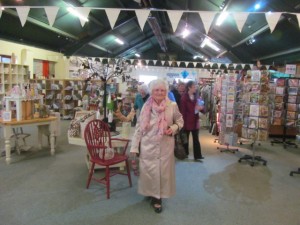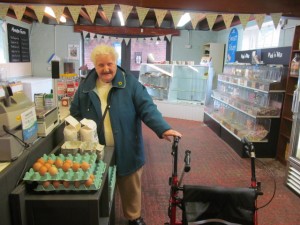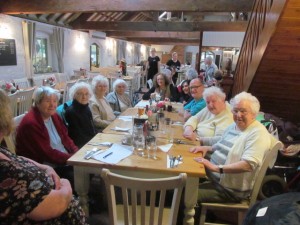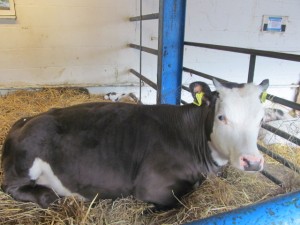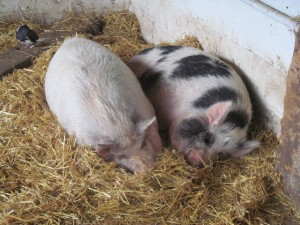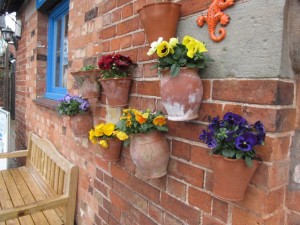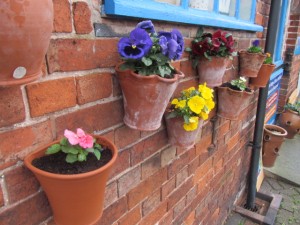 Wednesday afternoon entertainment
WSB had the pleasure of the one and only fabulous, Paul Birch Entertainer.
Paul got everyone singing and joining in, arms waving in the air, Paul was a joy as always, we especially loved Rhinestone Cowboy.
A brilliant afternoon, heres to the next time.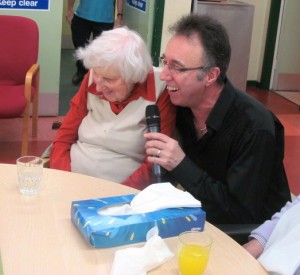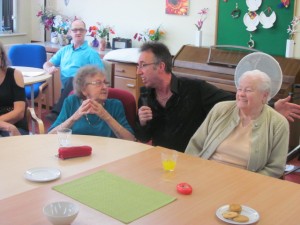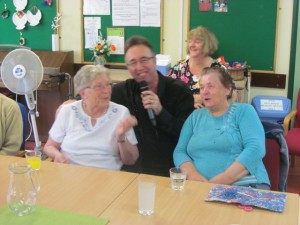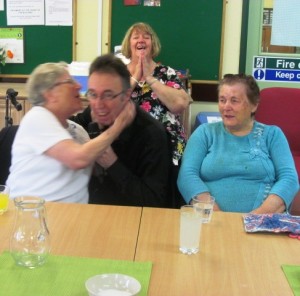 The Ivy House
A lovely afternoon at the Ivy House in Great Wyrley, where we enjoyed a fabulous lunch, drinks and a catch up with each other.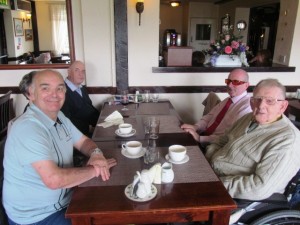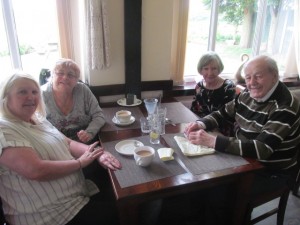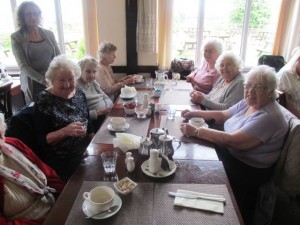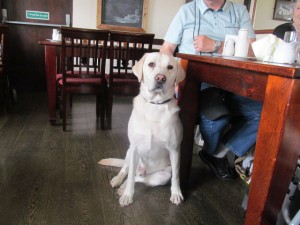 Hoppy time making Easter Bunnies
One of our fabulous Volunteers' Judith, got creative with our Social Activity Centre clients this afternooon, as everyone enjoyed making Easter bunnies.
Using a white sock, rice, a furry bobble for a tail and some ribbon.
They are all so cute, well done everyone, thank you to our clients for taking part and to Judith for your crafting ideas.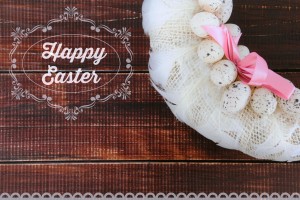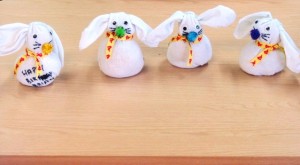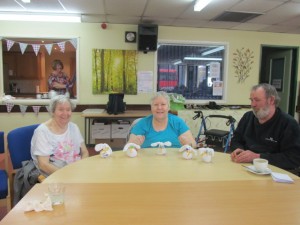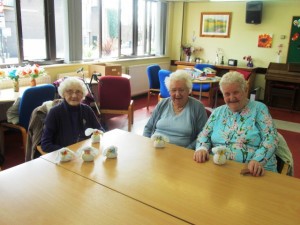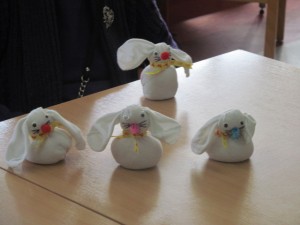 Lovely ladies that lunch
Our Circle of Friends group enjoyed a lovely afternoon at the Hungry Horse, Waterfront, Walsall.  Fabulous company and lovely grub, thank you Claire and Sharon for organising a wonderful day xx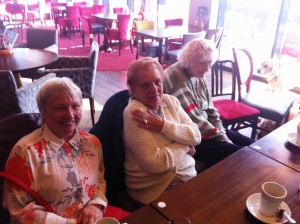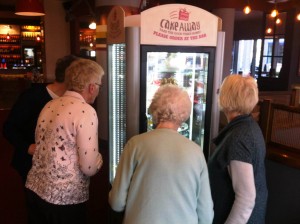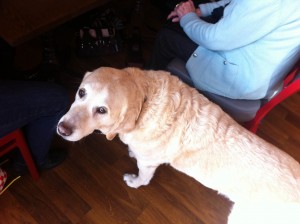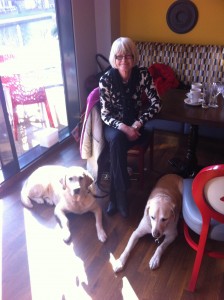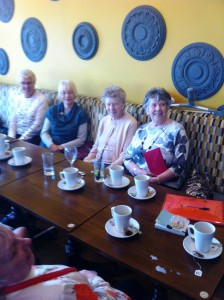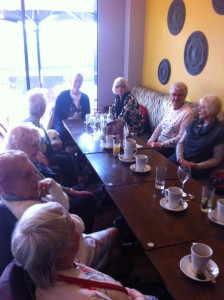 Fun in the afternoon
An afternoon at the Society of gentle exercise turned into so much more, when our ladies circle of friends group got together to take part in a bit of fun.
Through tears of laughter, our ladies filled the Society with fun.
Thank you everyone for a brilliant afternoon and to Claire and Sharon for organising todays activity.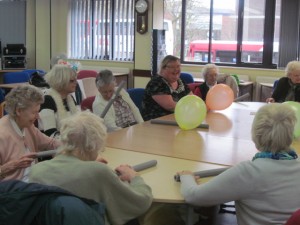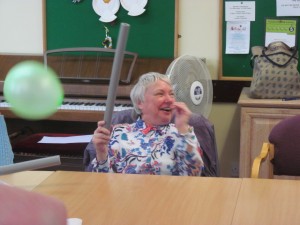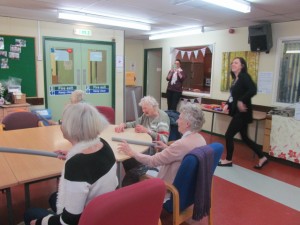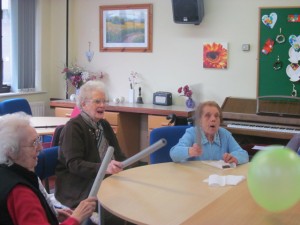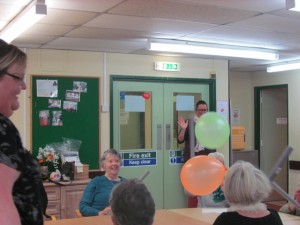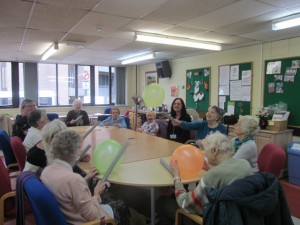 Pool Tournament 2017 Winners
The final of our Pool Tournament took place Wednesday 22nd February at the Society and we have a winner, coming back from 1 match down to win the tournament and the much coveted K.D. Memorial Trophy.
Together with the trophy, which our winner will keep for the year, they also received a very special gift, which was the pool cue that K.D. owned and played pool with himself. A great man, a great friend, who is sorely missed by us all, especially all of his pool/snooker buddies.
All our runners up received their own K.D. Memorial cup, along with their winners medals.